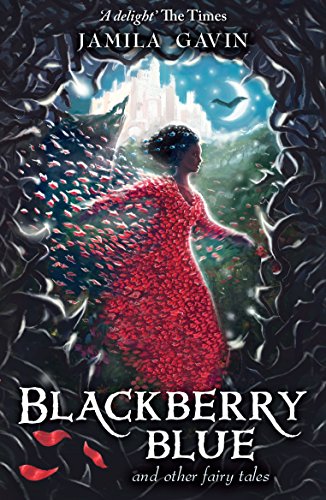 The next tale from the "Blackberry Blue" anthology is the amazing tale of "Emeka the Pathfinder"
What tales can you think of where people fight or threaten Kings or Queens?
Which tales involves people being turning into animals or inanimate objects?
Why do you think so many tales involve paths, mazes or trails? What are they a metaphor of?
Do you think there is any significance of The Green Man? What might YOU do with the acorns?